Product description
38% water content for less dryness
Blocks 60% Harmful UV Rays
Made out of durable polymacon materials
Nada Color Lenses are soft contact lenses that retain moisture for a longer duration – an attribute that users seek from their contact lenses making them ideal for those suffering from dryness and discomfort with their current lenses.
These lenses augment hydrogen bonding between water and the lens material, thereby retaining the maximum amount of moisture throughout their use. Peripheral vision and visual acuity are the salient features of the lenses that their reputation has been built on. The lenses are very easy to insert and are guaranteed to protect your eyes from harmful UV light.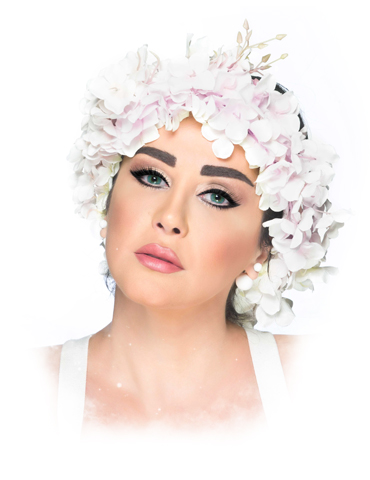 Product highlights
Lenses for every lifestyle
Show off your daring side with Our light and natural color contacts.
Go bold with our bright color contacts and make a statement.
Our Brown contacts are perfect for your daytime look.
Nada Contact Lenses give your natural eye color a boost .
Experience long time comfort and moisture with our exclusive high Technology lenses.
Nada lenses blends with your own eye color for an incredibly natural effect.
Nada contact lenses for naturally beautiful dark or light eyes offers you a wide range of desired looks–from subtle eye color enhancement to a bold, noticeable change.
Beauty
Unique Color Technology to enhance any eye color for a naturally beautiful look
Comfort
Exclusive Technology helps protect the lens from irritating deposits for consistent comfort.
Breathablility
Allows oxygen through for healthy-looking eyes.